TEMPEST INC. > Books.

CONTACT US

HOME- PRODUCTS- SERVICES- FACILITIES- BOOKS- COURSES-

BOOKS FOR E3 ENGINEERS
PROBLEMS AND SOLUTIONS IN WIRELESS COMMUNICATIONS AND ELECTROMAGNETIC COMPATIBILITY.
How to make fast, accurate R.F. computations without a calculator.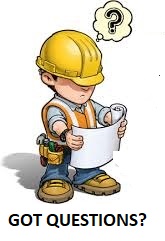 THE SHIELDED ENCLOSURE HANDBOOK
The definitive guide for the buyer, builder, tester, and user of electromagnetically shielded rooms.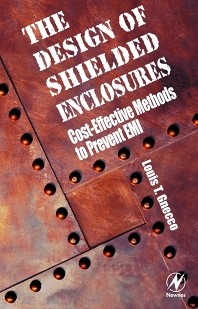 THE DESIGN OF SHIELDED ENCLOSURES
FAST, EFFECTIVE WAYS TO ELIMINATE ELECTROMAGNETIC ENVIRONMENTAL EFFECTS.