TEMPEST SECURITY > FACILITIES.

CONTACT-

On this web site, we will define "TEMPEST" as:


Troublesome Electro Magnetic Problems and their Elimination STrategies
*** E3 TESTING FACILITIES ***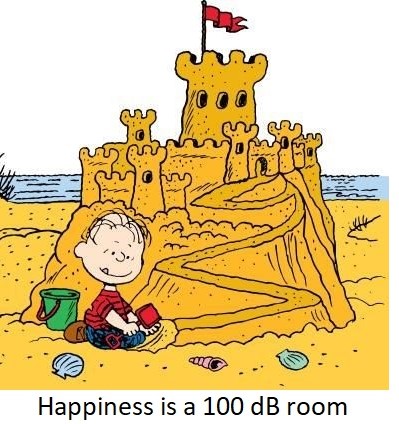 TEST CAPABILITY TO 300 GHz:

TEMPEST INC. has of the few laboratories in the country that can provide testing up to 300 GHz, in accordance with Part 15.249 of the FCC Rules (Title 47 CFR)


Besides a fully-equipped TEMPEST security testing facility, we have an open area test site for electromagnetic compatibility and antenna testing, a MIL-STD-461E Anechoic Chamber for military and commercial electromagnetic compatibility testing, and other facilities for Acoustic, Electromagnetic Compatibility (EMC) and Shielding Effectiveness testing.

We are proud of our TEMPEST security and EMI-EMC testing laboratory. For a full description, please contact us.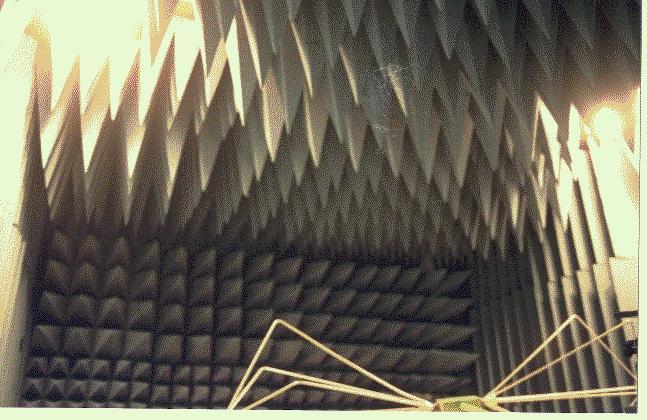 [Photo of TEMPEST INC.'s 10ft x 12 ft x 8 ft high 100 dB shielded room lined with microwave absorbing material (blue pyramidal shapes) showing a biconical antenna ready for testing in the horizontal position.]