TEMPEST INC.- > TEMPEST security and EMC Products.

CONTACT US

HOME- PRODUCTS- SERVICES- FACILITIES- BOOKS- COURSES-

On this web site, we will define "TEMPEST" as:


Threatening Electro Magnetic Problems and their Elimination STrategies
*** TEMPEST and EMC PRODUCTS ***

MODEL 0308 SECURE VIDEO DISTIBUTION UNIT:
front view
Used in executive aircraft of the United States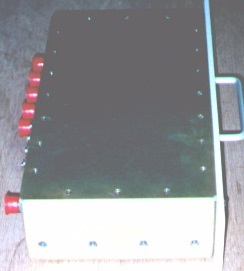 MODEL 0308 SECURE VIDEO DISTIBUTION UNIT:
side view
Used in executive aircraft of the United States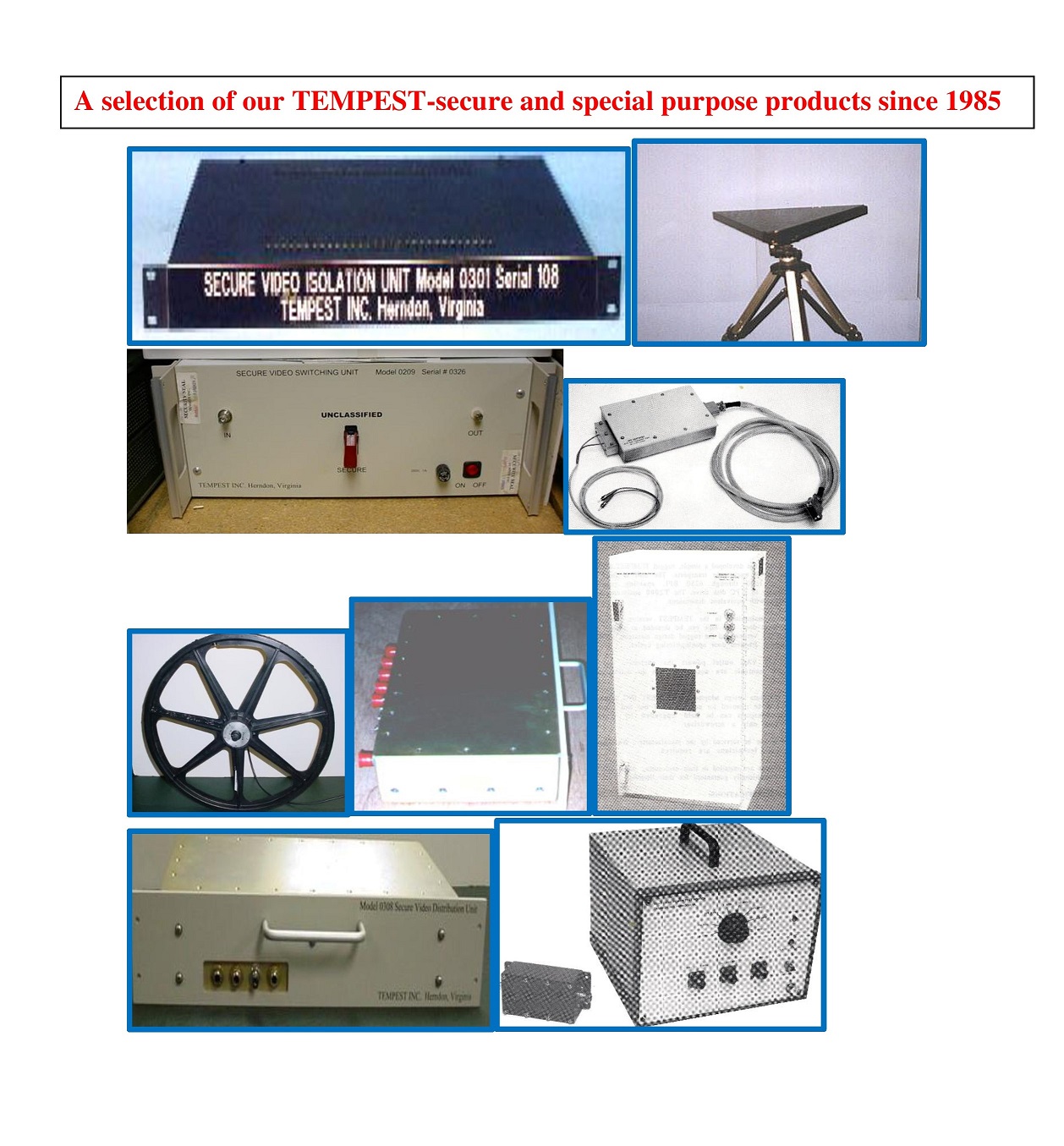 Updated: MARCH 6, 2020
FOR OVER 30 YEARS, TEMPEST INC. HAS MANUFACTURED COMMUNICATIONS AND INFORMATION PROCESSING DEVICES THAT MEET THE MOST STRINGENT U.S. DEPARTMENT OF DEFENSE ( DoD ) AND NATO LEVELS OF TEMPEST SECURITY.
We specialize in custom TEMPEST products and quick turn-around time.
Our TEMPEST products are easy to repair and upgrade.
For this reason, they won't go obsolete easily.
Call us to discuss your requirements.
We offer a wide variety of products for TEMPEST - secure communications and information processing. A partial list appears below. Some of our TEMPEST security products are subject to advertising restrictions, and do not appear here. If you do not see exactly what you require, call us. We may have already built something similar to what you need.
Please note that we offer our TEMPEST security products only to the United States Government and its Contractors, including Department of Defense ( DoD ) contractors. Foreign sales must have the prior approval of the Office of Defense Trade Controls of the U.S. Department of State.
This policy does not apply to our EMI-EMC and shielding effectiveness testing products: signal generators, antennas, E3 books,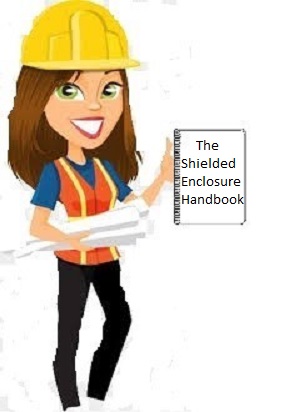 .......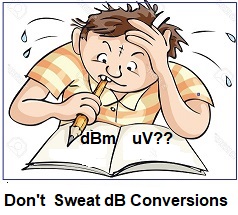 NEW! ======>>> Model T-100 Double-shielded ten conductor cable.



********************************

Model 0209 RED / BLACK TEMPEST Secure Video Switching Unit

Model 0301 TEMPEST Secure Video Isolation Unit

Model 9901 TEMPEST Secure Voice Switching Unit

Model 9502 TEMPEST Secure Voice Switching Unit

********************************

Model 656-10G 10 GHz Signal Source for shielding effectiveness testing.

********************************

Model NA-200/2G Rugged Log Periodic Antenna: 200 MHz - 2 GHz ideal for TEMPEST security, EMC, and shielding effectiveness testing, on-site or in the laboratory.

Model H-MAX Rugged Magnetic Field Antenna: 1 kHz - 100 kHz for on-site shielding effectiveness testing of shielded rooms and SCIFs.

Model HMX-1 Rugged Magnetic Field Antenna: 1MHz. for on-site shielding effectiveness testing of shielded rooms and SCIFs.

********************************

TEMPEST Security Engineering | TEMPEST Security Design and Manufacturing |
| TEMPEST Security Testing | TEMPEST Security Training |



Our TEMPEST security products are only available to the US Government and its contractors. others require US Government approval in advance.

Subjects: TEMPEST security, secure voice, video, emsec, antennas, shielding effectiveness test, electromagnetic compatibility, infosec, C4ISR