TEMPEST INC. > E3 Services.




Click on these GUIDES to navigate our site:




Click on these GUIDES to navigate our site: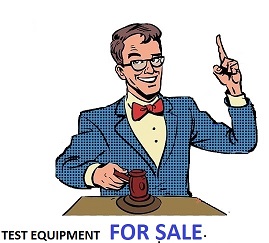 ..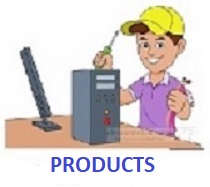 ..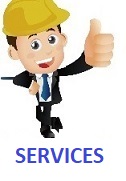 ..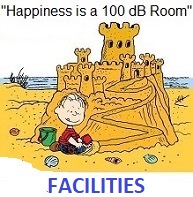 ..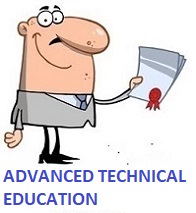 ..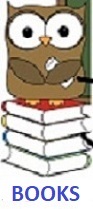 ..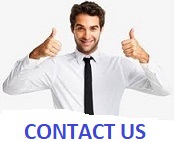 On this site, we will define "TEMPEST" as: Troublesome Electro Magnetic Problems and their Elimination STrategies

HEMP/EMP and other E3 SERVICES
For the U.S. Government and its contractors, we offer E3, HREF = "hemp.htm">HEMP / EMP engineering and testing to all U.S. and NATO standards. For a full description of our substantial expertise and technical capability, please contact us. Some of our commercially-available services are listed below.
TEMPEST INC. offers Electromagnetic Compatibility testing and design services in accordance with current Military, & European Community Requirements.
We offer:
1. Professional service by U.S. certified Electromagnetic Compatibility and Electrostatic Discharge Control Engineers.
2. Fast, effective design modifications, when needed.
3. Cursory testing, to find and correct deficiencies in advance.
4. Full Certification testing, per European Community Directive 89/336/EEC ( CE Mark ), and
Australian Communications and Media Authority ( ACA / ACMA ).
5. Cooperative arrangements with European Laboratories ("Competent Bodies")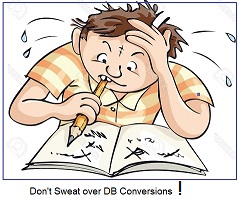 .