TEMPEST INC. >Courses.

Click on these GUIDES to navigate our site: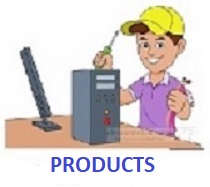 ....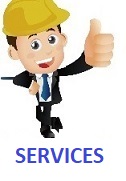 ....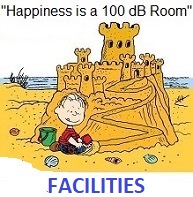 ....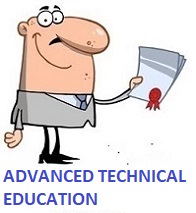 ....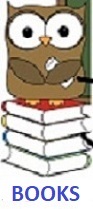 ....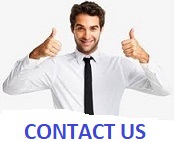 .....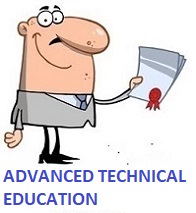 ADVANCED TECHNICAL EDUCATION
Available ONLINE from TEMPEST INC.

TEMPEST INC. provides practical and effective technical education covering advanced subjects that are discussed almost nowhere else.
Our courses are UNCLASSIFIED, ONLINE, and open to all.
For non-refundable fees and course dates, contact us at (703) 836-7378.



Shielded Rooms
Shielded Room Testing
( Shielding Effectiveness Testing )
Measuring the Transmission of Sound.
(The Measurement of Acoustic Attenuation )
High Altitude Electromagnetic Pulse Awareness Course
(HEMP AWARENESS COURSE)
High Altitude Electromagnetic Pulse Engineering
(HEMP/EMP ENGINEERING COURSE)
INTRODUCTION TO E3 ( Electromagnetic Environmental Effects ):
Mastering the Language of Physics and Electronics.
( Course fees are due at the time of registration, credit cards accepted.)
COPYRIGHT 2021 BY TEMPEST INC. ALL RIGHTS RESERVED