TEMPEST INC.- >TEMPEST and EMC Products.-> Model HMAX-1 Magnetic Field Antenna.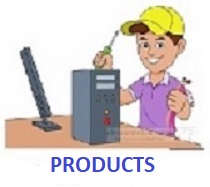 ....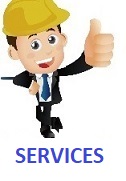 ....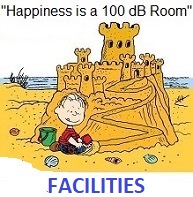 ....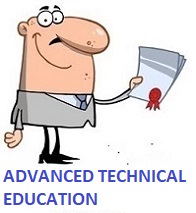 ....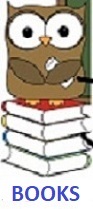 ....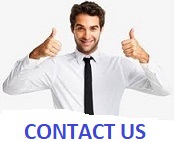 .....
This antenna is available to all customers.
********************************
MODEL H-MAX MAGNETIC FIELD ANTENNA
Specially designed for shielding effectiveness testing.
The H-MAX is a ruggedized Loop Antenna that is specially resonant at the frequencies that are most commonly used in shielding effectiveness testing.
Covering the 1 kHz - 100 kHz frequency range, the H-Max has been in constant field use for over nine years. In Magnetic field shielding effectiveness tests, the 1 kHz test often presents a problem. Using standard EMC equipment, it is difficult to acheive more than 20 dB of dynamic range at this frequency. With the H-Max, testers can easily acheive EIGHTY (80) dB of dynamic range in the magnetic field at 1 kHz. These rugged, inexpensive antennas come with type "N" connectors and a unique mounting adapter which allows you to test hard-to-reach places, like the ceiling of a shielded enclosure, EASILY and SAFELY.
The H-Max is water resistant and completely insulated.