TEMPEST INC.- >TEMPEST and EMC Products.-> Model 9502 Secure Voice Switch.

Click on these GUIDES to navigate our site: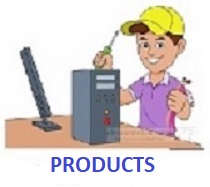 ....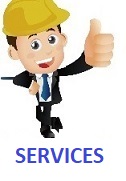 ....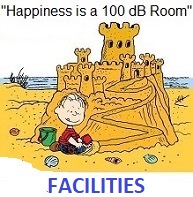 ....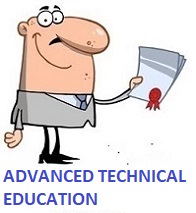 ....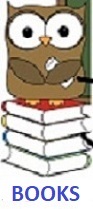 ....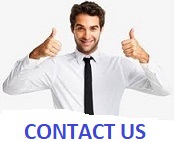 .....
********************************
*** Model 9502 Secure Voice Switching Unit ***

Used in executive aircraft of the United States government, the 9502 allows connection of any of four telephone handsets to any of three transmitters. An additional fax connection is available.

SECURE: The 9502 meets all applicable U.S. and NATO TEMPEST specifications.

AIRWORTHY: The 9502 is designed to survive a 9 G shock. Each 9502 comes with an airworthiness certificate executed by an FAA Certified Airframe and Power Plant Inspector.